Bookkeeping
Our team can help you with all your general bookkeeping requirements, either at your offices or remotely.
We offer a service to suit your business and the time you want to spend on your paperwork, whether you just need a little input now and then or full service bookkeeping then we are on your side.
You'll get a real person who will get to know you and your business, you'll also have access to your day to day accounts 24/7 through Xero Accountancy Software.
Accountancy
Our experienced team make sure your accounts are prepared in the correct format, statutory books and other company secretarial records are kept up-to-date and that all statutory returns are prepared and submitted.

Our range of accountancy services include:

Annual accounts,
VAT Returns,
Statutory Tax Returns,
Company Secretarial services,
End of Year Payroll procedures,
Charity Commission returns,
Grant claims.
Payroll
Payroll can be time consuming, complicated and above all errors can lead to unhappy employees or worse, HMRC investigation and prosecution.
Our team are experienced in all aspects of payroll including Minimum Wage, Leave and Maternity calculations, Statutory Pension Contributions and Student Loan deductions.
We are able to provide a complete service or simply provide support when needed, why not contact us to find out how we can ease that burden.
Personal Tax Services
Our experienced team can provide you with year-round advice on all aspects of personal taxation and with HMRC 'Making Tax Digital' we give you access to the latest cloud accounting software, helping you get the right information to tax office on time.
Our team can also help with:
Personal Tax returns,
HMRC Investigations,
Company Formation & Start Ups
You have the idea, you know what you want to do and you might be the expert on your field but you're not the experts in the legal and financial aspects of running a business.
Fortunately we are here to help, with the support of a team of trained experts just bring us your business idea and we'll help you make them reality.
Our team will help you-
Decide on the most suitable structure for your business.
Complete registration procedures with Companies House, HMRC and other regulatory bodies.
Deal with company secretarial issues.
Help you keep on top of bookkeeping, VAT, payroll and other accounting requirements.
Our team also help with all aspects of business compliance and administration -
Set up a recording system for your use and for complying with statutory requirements.
Our technical advisor can help you with the installation of accountancy software on your devices.
We can also help with business plans, forecasts, budgets and cashflow projections.
Our Experience
We're a great bunch of accountants with years of experience who offer a professional and personal service to all our clients.

We offer our full range of services to -
Employed people who need tax advice
Self Employed
Small Business
Landlords / Buy-to-Let tax advice
Motor Trade
Personal Trainers & Sports Coaches
Get up to Xero-speed
Welcome to Xero – you'll love using beautiful accounting software that puts your financials at your fingertips. Here you'll find everything you need to know to thrive with Xero. But, before you dive in, let's start with a quick introduction.

What is bookkeeping?
To lay a solid foundation, it's important to know the basic principles of accounting and how it all relates to Xero. In this 20-minute webinar, you'll learn about the Chart of Accounts and how Xero automates your year-end processes.
Watch intro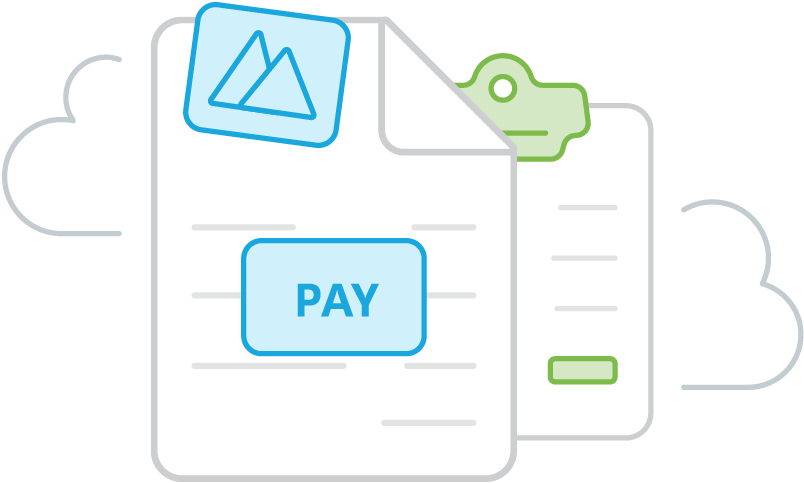 Essential Xero features
Time to learn about the features you'll use regularly in Xero, and see how they make managing small business finances easier than ever.
Xero Apps
Discover hundreds of third-party apps that integrate with Xero to help you run your business without adding to the paperwork.
Watch Introduction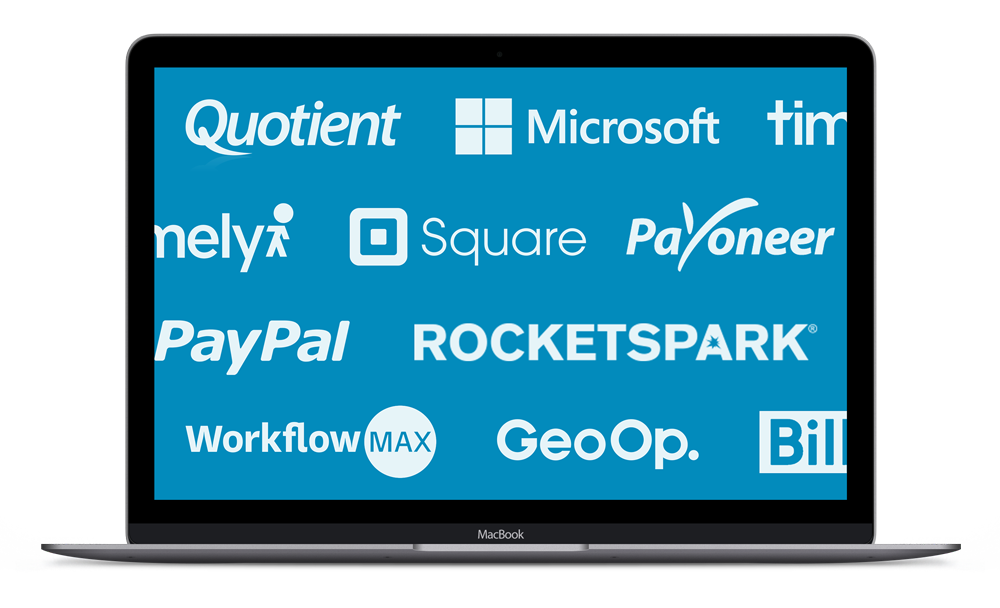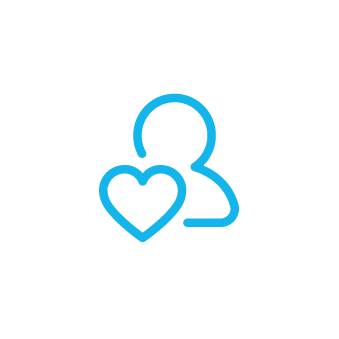 Get support
Find out how to get speedy support for your accounting software from a team of specialists, right from within Xero.
Watch tutorial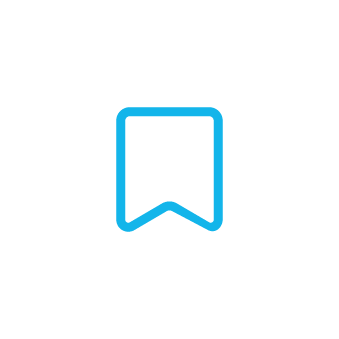 Small Business Guides
Find inspiration alongside practical hints and tips on all things small business in this collection of guides and articles.
Check them out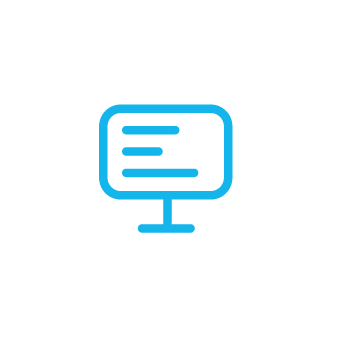 Xero Learning
Discover a comprehensive collection of tutorials and guides to help you get the most out of your accounting software.
Check them out